Do you have a Youtube channel, blog about gaming (gear), esports or consumer electronics? You have a great opportunity to create interesting content and earn at the same time. Join our affiliate program to promote the Antgrip and earn while helping spread the knowledge about our product.
You will earn a flat 10% referral commission per sale.
(net amount, excl. VAT and shipping)
Monthly payouts via wire transfer or PayPal in EUR.
(minimum payout amount 50 EUR)
You can ask us anything, we care about your business.
Our dedicated team is here to help you.
Promo materials.
Banners, texts, videos... everything is ready for your use. If you need a special materials, just ask your account manager.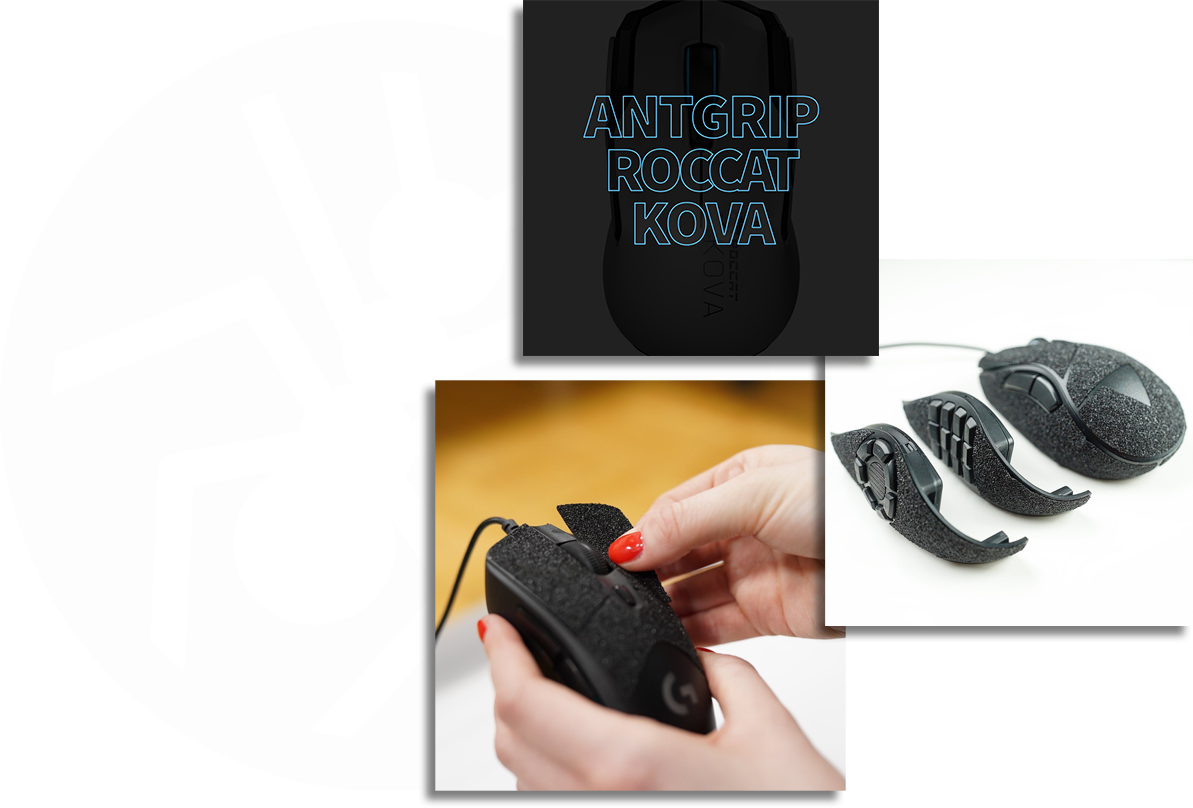 "Promoting Antgrip has been an outstanding experience so far. The product is great, and it's much easier promoting a product you use yourself. The support team has also been helpful with any issues I've had and payments are on time."