Antgrip support coming for 15 new mice!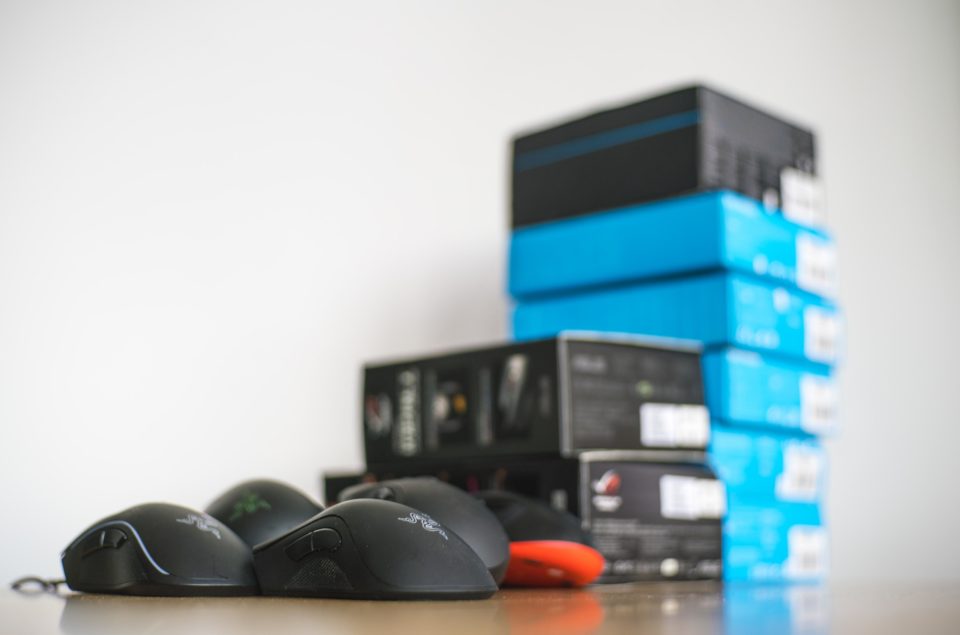 We just received new mice models that will serve as the basis for the creation of our Antgrips – sadly that means a lot of work at once for our creative team, but those are the challenges we were ready for and tried to streamline the whole process as much as possible. Models that will be included in this batch are:
Logitech G303 Daedalus Apex
Logitech G203 Prodigy (same as the G103 in other markets)
Logitech G502 Proteus Spectrum
Logitech G403
Logitech G900 Chaos Spectrum Wireless
Logitech G300s
Asus Gladius II
Asus Impact
Asus Cerberus
Razer Deathadder Elite
Razer Mamba Tournament Edition
Razer Naga CHroma
Razer Hex V2
Razer Abyssus
Some more teaser shots, and lets say that all Razer models with their curves are difficult to integrate simply to the Antgrip cover, but we are working hard on it.