How we made the our first short teaser trailer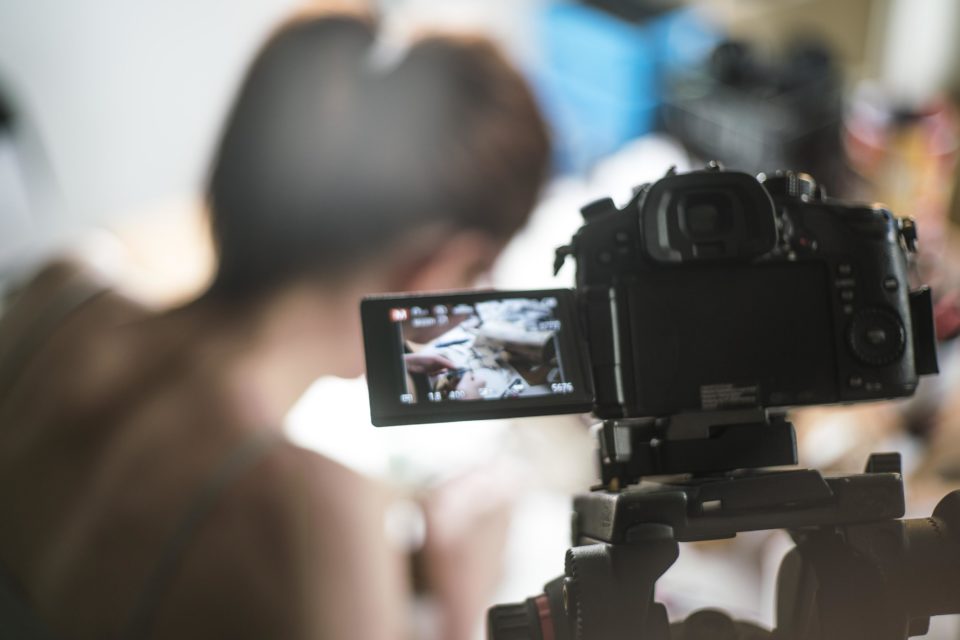 We just finished the short teaser trailer that gives the viewer a first inside look at how our Antgrips for the supported mice are made. The whole process demands lots of measurement, design variations and corrections that take their time to achieve our two main goals – to look good and to grip to the standard we set ourselves, of course.
The video was made in an evening, featuring different models of mice, including the Logitech G402, Logitech G PRO and the Razer Naga Hex. The gear used was the Sony A7R2 with the Voigtlander 50mm 1.8 and the Panasonic GH4 with speedboosted Sigma 18-35 1.8. We wish to focus much more on video and content in the future, so stick around.