Antgrip seen in the Roccat Kone EMP review by Discharged Networks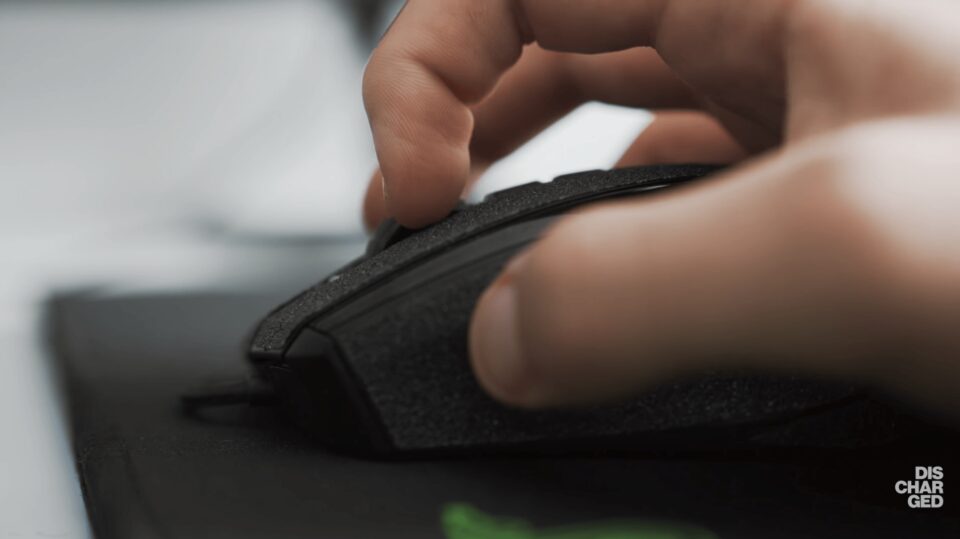 In the Roccat Kone EMP unboxing and full review video, posted and conducted by Discharged Networks, you can see one of the first Antgrip full-cover grips in the wild and in use.
The version on the Kone EMP is the old version of the material, but speaks volumes for how the produt will look in its final form. While the sighting is brief, we truly believe that more grips will be seen on products with time.