An update from Antgrip on COVID-19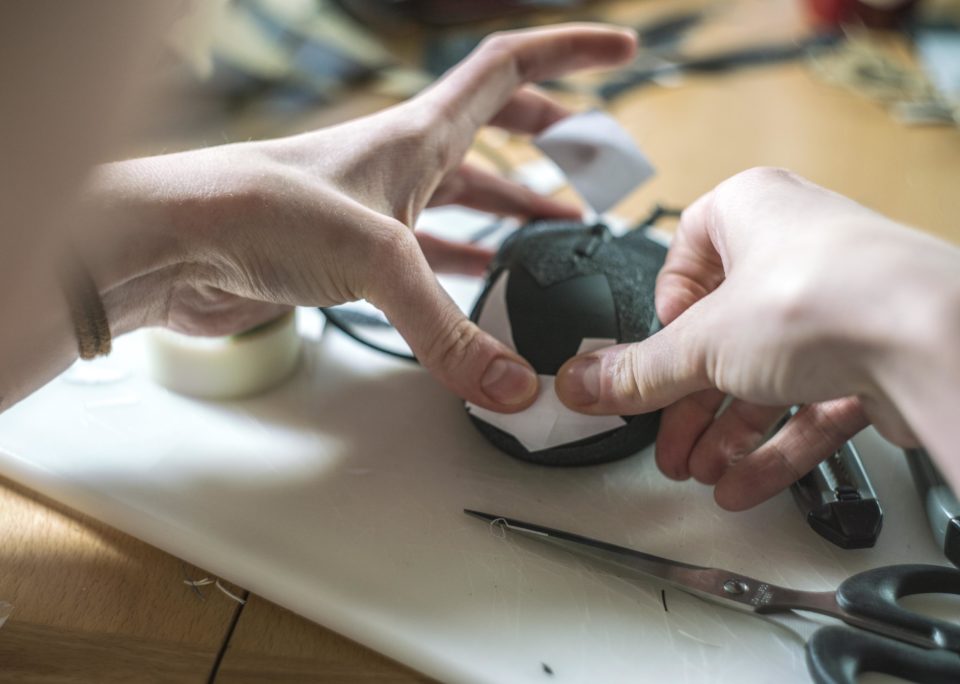 In light of the recent developments, we wanted to inform you of the steps we're taking and how we are supporting our customers, suppliers and other process partners, in what can only be described as unprecedented times!
Whilst we are making every effort to run our service largely as normal, our team's and your health and safety are our top priorities and are at the forefront of every decision that we make. We believe it is important that we play our part in helping to reduce the spread of COVID-19 and we want to reassure you of the steps we're taking during this ever-changing situation.
We are conducting all business through digital means, while ensuring the office and processing staff is taking all safety precautions in order to guarantee no one gets infected.
Throughout this time, we will be relentlessly focused on doing everything we can to support our retail partners in order to safely deliver your shopping from your favorite stores around the country.
We will continue to review our plans on a daily basis, and as the situation evolves and will keep you updated with any changes.