New generation of Antgrip products for next-generation consoles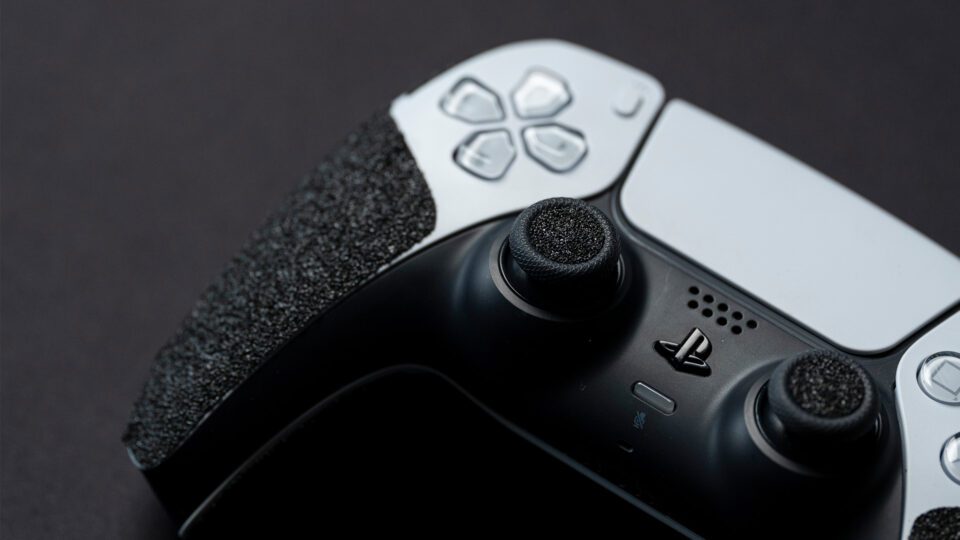 We are very aware that high-performance gaming does not necessarily mean only esports competitors using the tried and tested combination of a mouse and keyboard.
There is a whole other world out there – the millions upon millions of gamers, who spend their evenings perfecting pixel-perfect passes in FIFA and those endlessly trying to noscope 360 their opponents with a high caliber sniper rifle in Call of Duty. Of course, we are talking about console players. With the somewhat recent launch of next-generation consoles and their actually recent purchasable inventory, we are proud to announce that perfect grip has also come to your living room PlayStation 5 and Xbox.
Additionally, we are proud to say that this is not an announcement of an announcement, but they are ready for purchase and ship within 48 hours of ordering to customers worldwide at the links below:
– DualSense Wireless Controller for PlayStation 5
– Xbox Wireless Controller
Our team at Antgrip has worked tirelessly to bring you the ultimate upgrade for your factory controller – be it the Sony's DualSense or Xbox Wireless Controller.
Created with the tried and tested aluminum-oxide compound that has impressed customers around the globe with its superior grip and designed to perfectly fit the device of your choice, Antgrip for Next-Gen Consoles is sure to impress.
That is not all – further models for aftermarket devices coming soon to our web store so do subscribe to our newsletter to be in the know the minute we launch it.
But let us not drag this announcement on for too long and actually show you some actual use photos of the Antgrip on the products below.