Testing the full cover Antgrip for the Logitech G PRO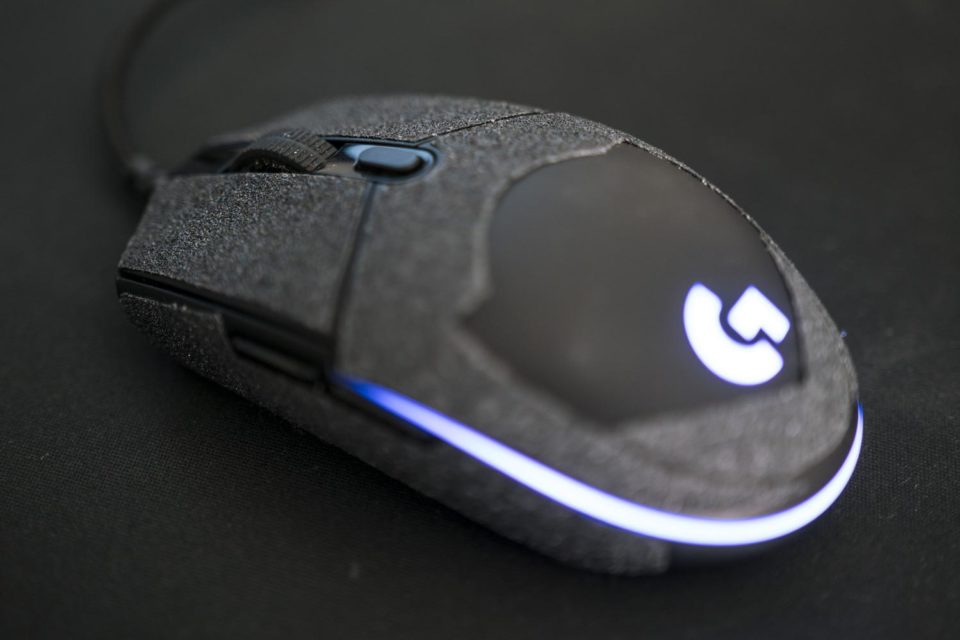 With great power comes great responsibility – and how else to put that into action than to make the overkill variant of the pre-existing Antgrip. It doesn't cover only the sides, but also the buttons and the back and top sides, making it ideal for palm and claw grip type users.
Our initial impressions are great and we look forward to integrate them into our webshop! But enough talk, lets see some pictures.