Should we call it the Batman Edition Antgrip?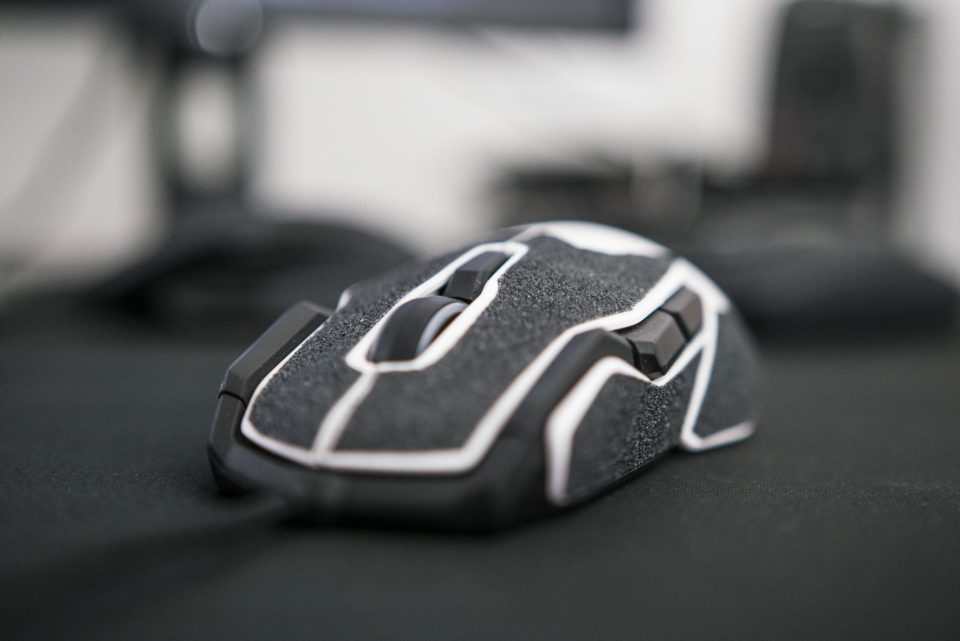 As you probably could have seen from our Instagram posts, we have been hard at work on another mouse to include in our line of antgripped products – this is the Roccat's ambidextrous Kova mouse.
Given the dark gray and high grip texture of the antgrip, it looks spectacular on the highly contrasted pearl white Kova – additionally, the futuristic design of the mouse guided us into making the grip that much more futuristic too. It would seem to fit in the hands of Batman quite well, don't you agree?