First design of the Logitech G402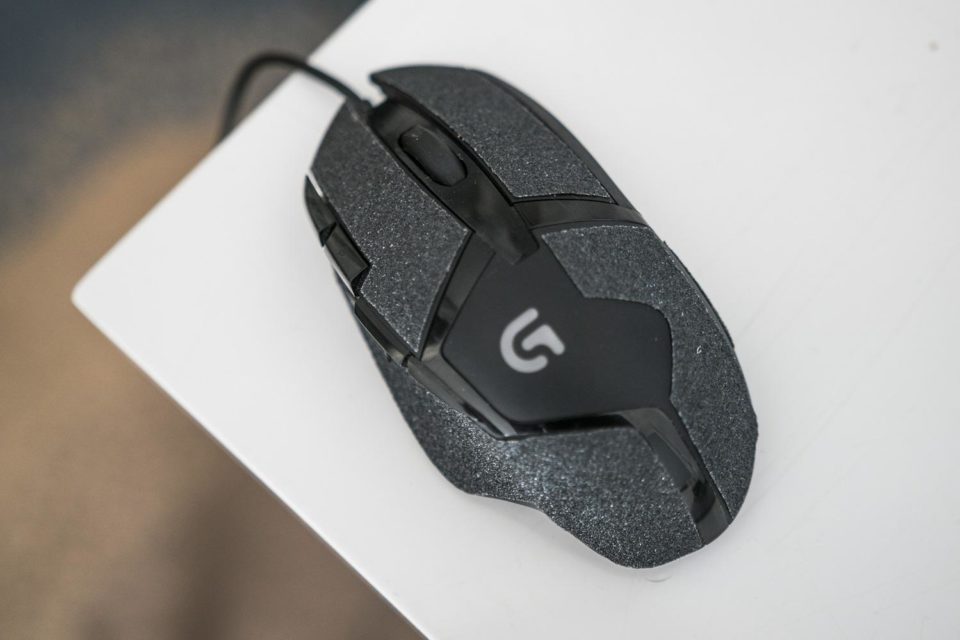 At first we were thinking whether or not to include an angrip for the Logitech G402 amonst other, less popular mice. Yet when discussing it, we came to a conclusion that we want to cover as many mice as possible with our solution and enable every gamer wanting to upgrade his mouse.
The antgrip for Logitech G402 came out spectacular, especially because of the curve at the wrist part that complements the design of the mouse. Tell us in the comments down below, which mouse you would like us to antgrip next – and in the mean time, we can promise to keep you updated with all developments.
Don't forget to follow us on our social media channels.